The investment of your financial resources toward one of our special projects will strengthen GDQ's ability to serve the Evangelical missionary community, the international business community, and the Albanian Christian community.
Special Projects
Miriam Blom / Student Scholarships
Miriam, a smiling and energetic six-year-old, attended kindergarten at GDQ in 2017-2018. Sadly, during a summer camp in August 2018, Miriam was infected with a bacteria that caused her to die of acute blood poisoning. The GDQ community gathered together with her family for a celebration of her life in the fall of 2018.
We all knew that Miriam believed she was a princess, often even wearing a tiara to school. She also enjoyed singing songs to Jesus and had a special love for those in need all around her.
As a school we want to honor Miriam and remember her desire to help others by offering a scholarship for families in need. The Miriam Blom Scholarship Fund will provide tuition assistance each year to such families.
Can you help honor Miriam's memory and contribute to this scholarship fund for students at GDQ?
Please click here and select "Scholarships" to contribute.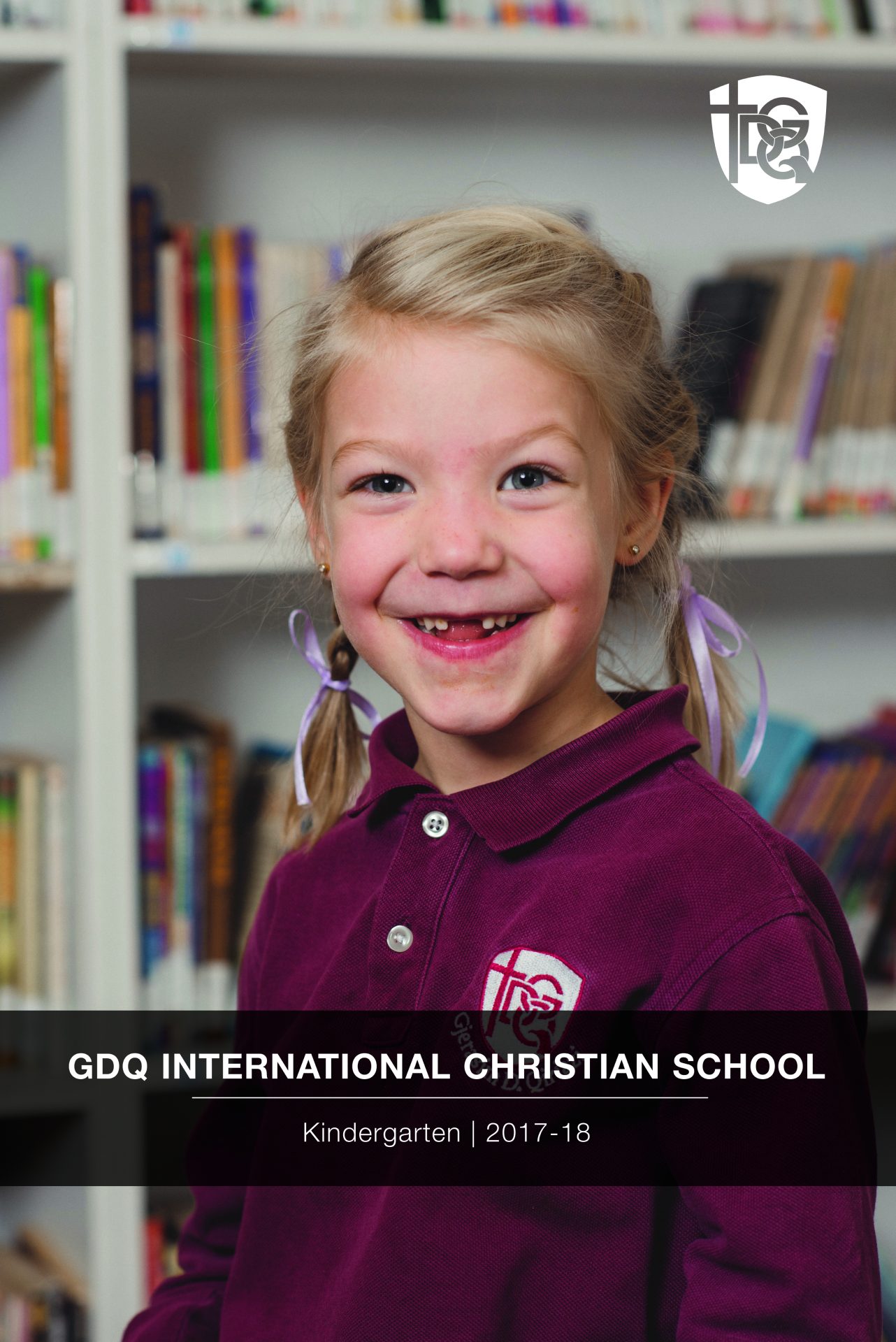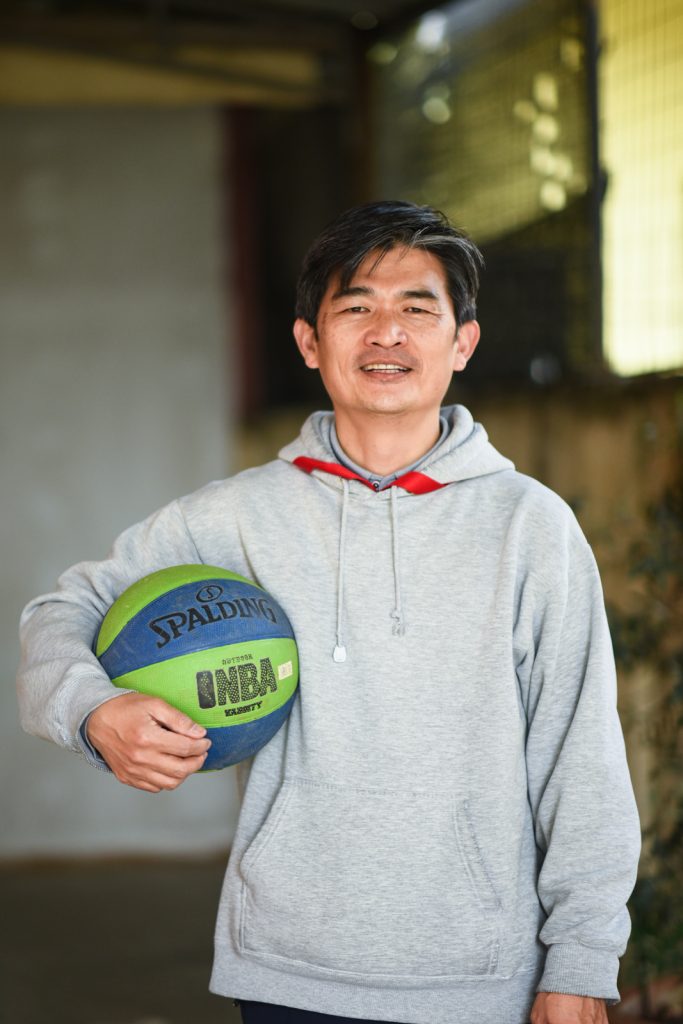 Staff Travel
One way you can make a difference is to help staff come to Albania! This is a practical gift that will help cover the cost of a flight for a staff member!
Please click here and select "Staff Travel" to contribute.
General Fund / Where Needed Most
Want to give where it is most needed? Giving to this fund is helpful because it will allow the school to use the money in a place where it is most needed. GDQ's administration with the assistance of the GDQ Board of Directors and GDQ staff will determine where to designate these funds.
Please click here and select "General Fund" to contribute.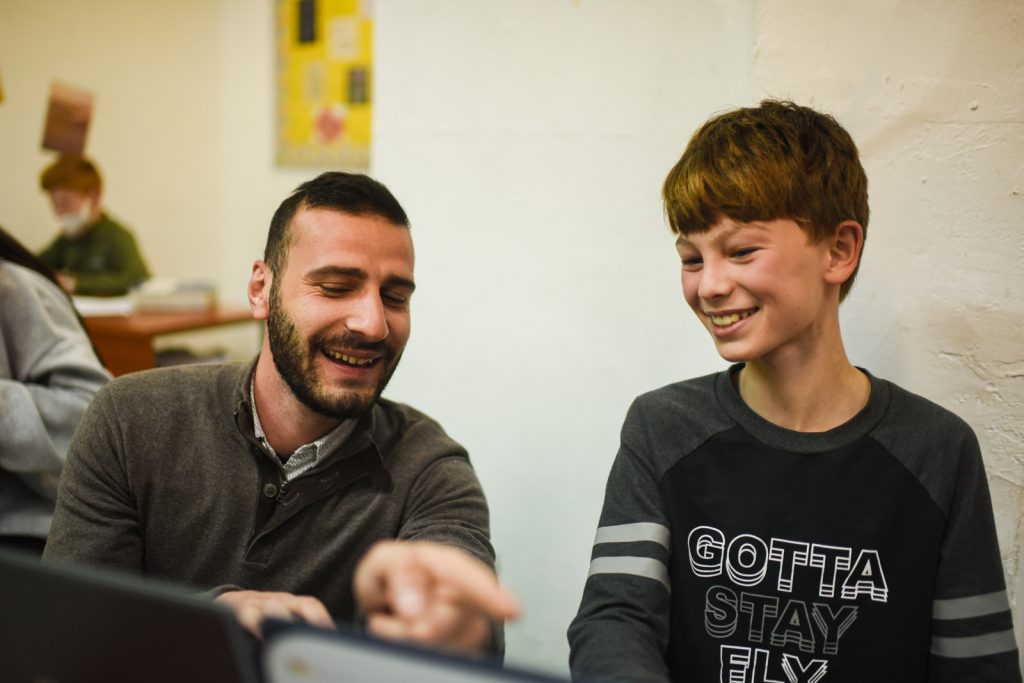 Planning for Relocation Fund/Capital Campaign (currently on hold due to Covid)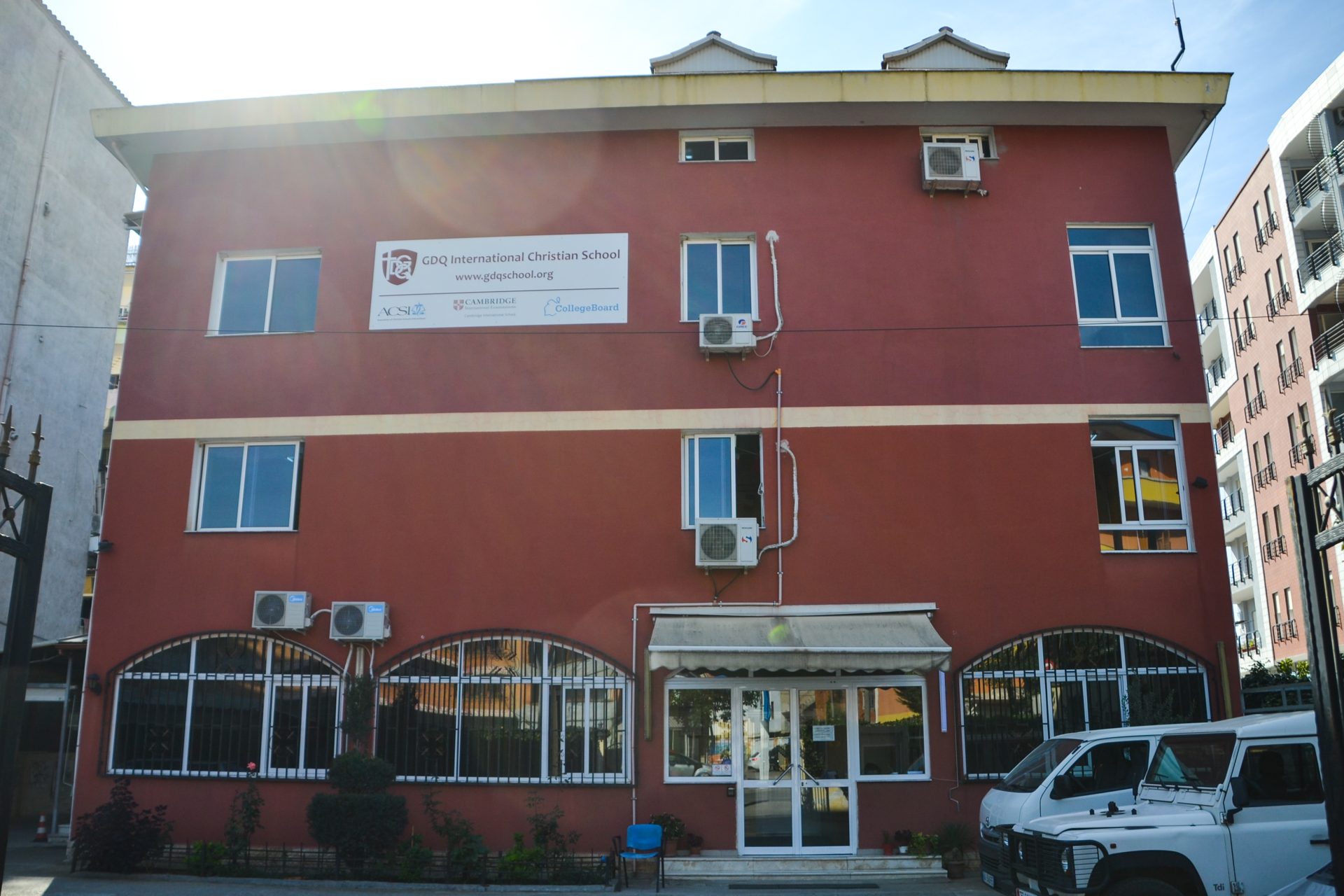 Kindergarten – Grade 8 Campus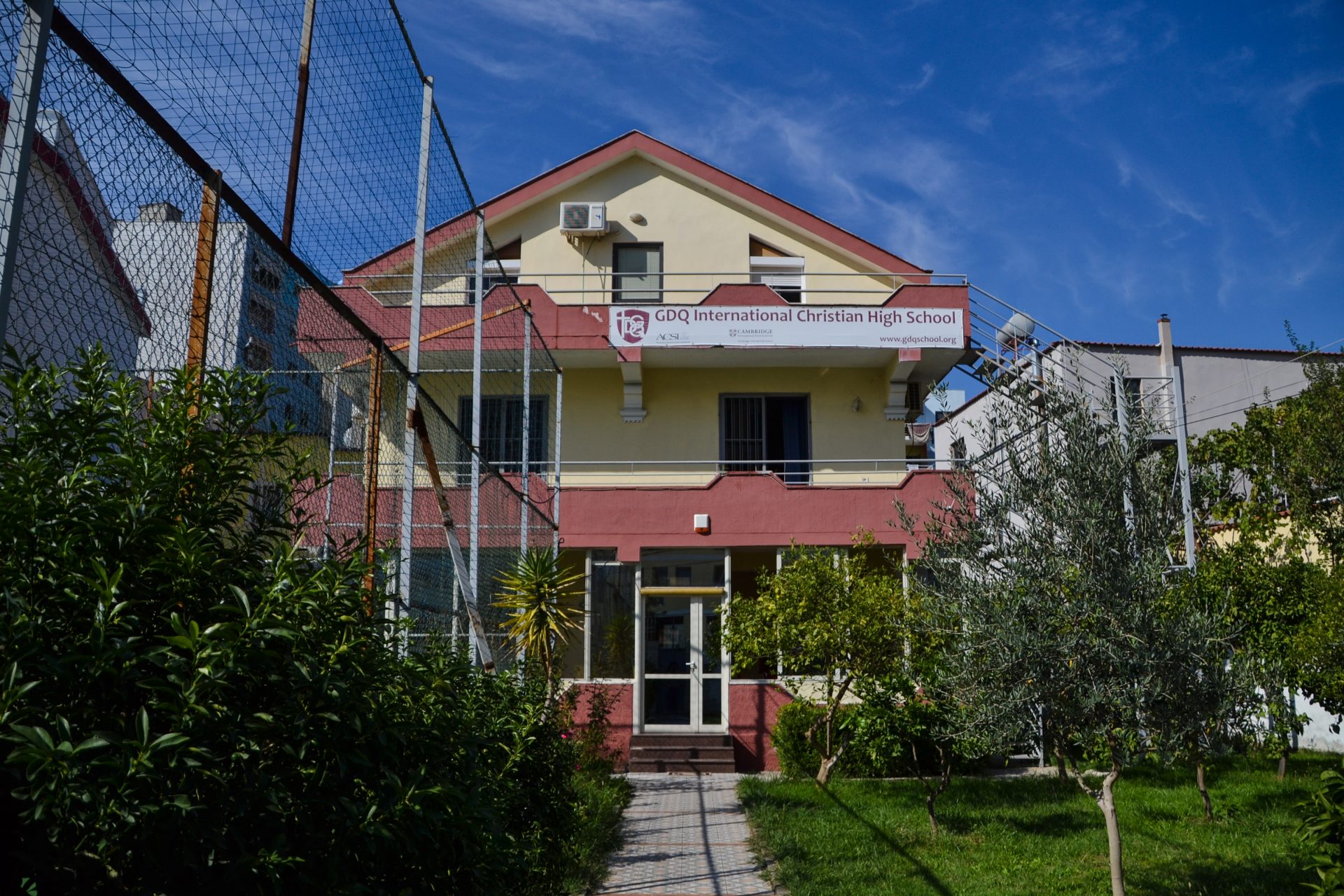 The GDQ International Christian School community continues to grow. That's the good news! The challenge, however, is coming up with creative ways each year to handle this growth in our current facilities. We've maxed out our classroom space in some grade levels; it's standing room only for school-wide events. With out K-8 and high school rented buildings separated by a 10-minute walk, teachers, administrators and students lose time navigating between the two campuses. It's time to find a facility that can house our expanding K-12 programs under one roof!
GDQ is the only K-12 international school option in the city where subject matter and biblical truth are integrated within the context of a diverse international community of students. We are a place where children come to learn, to build critical analyzation skills, and to express their opinions and beliefs as they become independent thinkers who reflect on information from a biblical worldview.
With more missionary families arriving in Albania each year who desire to enroll their children in our school, our lack of space is a significant limitation. Can you help us continue to impact students' lives by contributing to our planning for relocation fund?
Please click here and select "Capital Campaign" to contribute.
Three Ways to Give
In Person

Financial gifts may be given directly to the school. These gifts are not tax deductible.
Bank Transfer

Financial gifts may be wired directly from bank to bank. Please contact GDQ for bank account and routing information. These gifts are not tax deductible.
Online
We are pleased to partner with Resourcing Christian Education (RCE) in order to secure funds in Albania. RCE serves international Christian schools and education ministries in their mission of providing exceptional educational opportunities with a biblical foundation and Christian worldview.
RCE will see that GDQ receives all financial gifts designated to the school. Donations made through RCE are tax deductible.
Please click here and make an impact today!