What does "GDQ" stand for?
We are proud to take our name from Gjerasim D. Qiriazi (1858-1894), an influential Albanian patriot and evangelical Christian. He established the first school for girls in Albania, seeking to build Christian principles into the next generation of mothers, whom he regarded as the most influential people in Albanian society.
What does it mean that we are a Christian school?
The Christian faith is very important to every aspect of our school. We do not force students to believe any specific religion. However, all of the students attend weekly chapels, Bible classes, and the staff teach all of the subjects from a biblical worldview. The staff encourage the students to think critically about what they believe and help them to understand what Christians believe.
Where is the school located?
We have two campuses: one for the students in kindergarten through grade 8, and one campus for the students in grades 9-12. The campuses are located about a 10-minute walk from each other on Don Bosko road in Tirana, Albania. It is not a boarding school; students commute to school each day.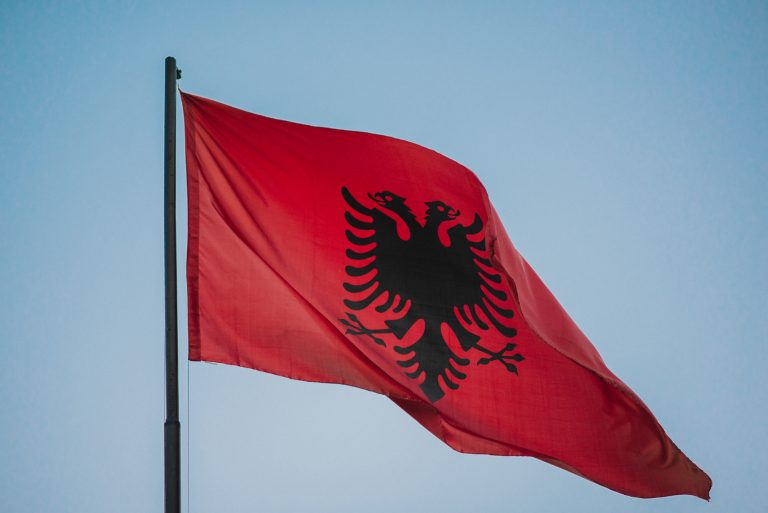 Which countries/nationalities are represented at GDQ? 
Over the years our families and staff have come from five continents: Africa, Asia, Europe, North America, and South America.
Can Albanian students come to GDQ?
GDQ's license from the Ministry of Education only allows the school to accept students with a non-Albanian passport or residence permit in grades 1-9.
What are the class sizes?
It is important for us to keep our class sizes small so that students can receive more attention and individualized instruction. The maximum number of students in kindergarten is 12 and in grades 1-12 the maximum ranges between 14 and 16 students, depending on physical space limitations of the classrooms.
Is the school accredited? 
GDQ International Christian School is MSA-CESS (Middle States Association of Colleges and Schools) and ACSI (Association of Christian Schools International) accredited, fully compliant with the Albanian Ministry of Education, and recognized by Cambridge International Examinations and the College Board as an official testing site.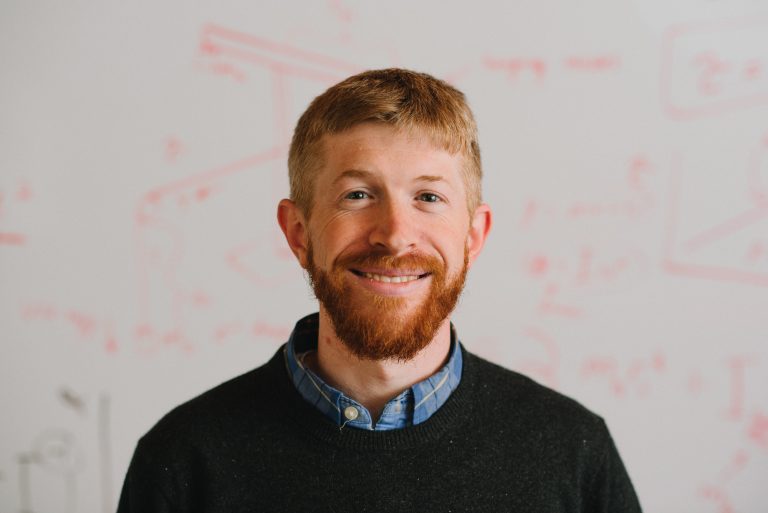 Are the staff certified?
The staff at GDQ are trained teachers or have an educational background and experience in their subject. All teaching staff are also certified Google Educators and receive professional development in various areas throughout the year.
What curriculum does the school use? 
GDQ offers an international, academically enriching, biblically integrated education to students ages 5 to 19. Our college-preparatory curriculum and teaching resources pull from both British and U.S. standards. The students in grades 11 and 12 are able to take College Board's Advanced Placement exams.
Will GDQ prepare my child for university? 
Yes, GDQ is a college preparatory school. Our graduates have gone on to study in the United States, South Korea, Germany, Holland, Greece, the UK, Italy.
What extracurricular activities does the school offer?
Normally the school offers an after school choir for the elementary grades and after school sports for grades 4-12. In high school, students can compete on a competitive level in football (soccer), basketball, and volleyball.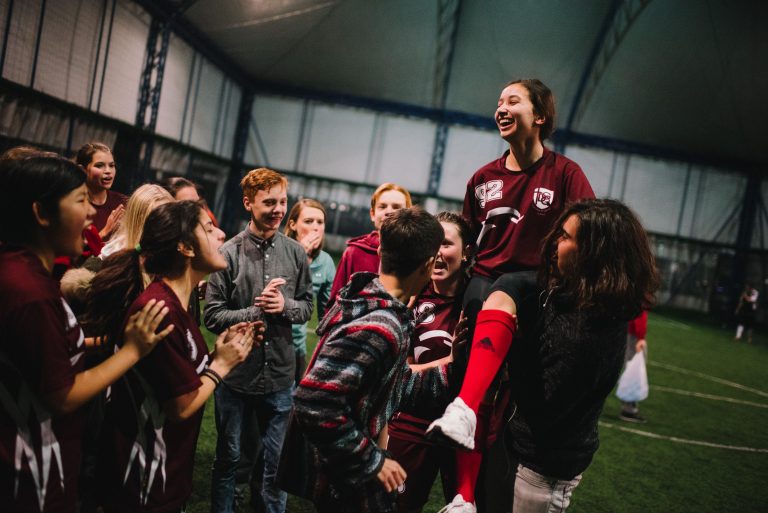 Do the students wear uniforms?
Students in kindergarten through grade 8 wear a school uniform from Monday through Thursday as well as a uniform for PE. High school students only have a uniform for PE class. The uniform, both PE and school, can be purchased directly from the school.
What is the school calendar?
GDQ begins classes at the end of August and finishes at the beginning of June. The school also has breaks through the year including a fall break, Albanian Independence break, Christmas break, and spring break. Click here to see this year's calendar.
What is the admissions process?
Families that are interested can contact us at office@gdqschool.org. Once we receive an email we will follow up with:
an inquiry form, 

schedule a tour of the building (virtual or physical)

schedule a meeting with the sector head and the finance office. 
We will send the family an application. Once we receive the application we will: 
ask the family to pay a 10,000 leke non-refundable application fee

schedule an English assessment (if the student is not a native English speaker), and

send out references if the student is entering middle or high school. 
After receiving all the information we will contact the family regarding their status of admission. The finance office will give them their financial package.  In order to secure a place in the class the family will need to pay a non-refundable 25,000 leke registration fee.
How much does the school cost?
Tuition Fees for 2023-2024 (All rates are in lekë)